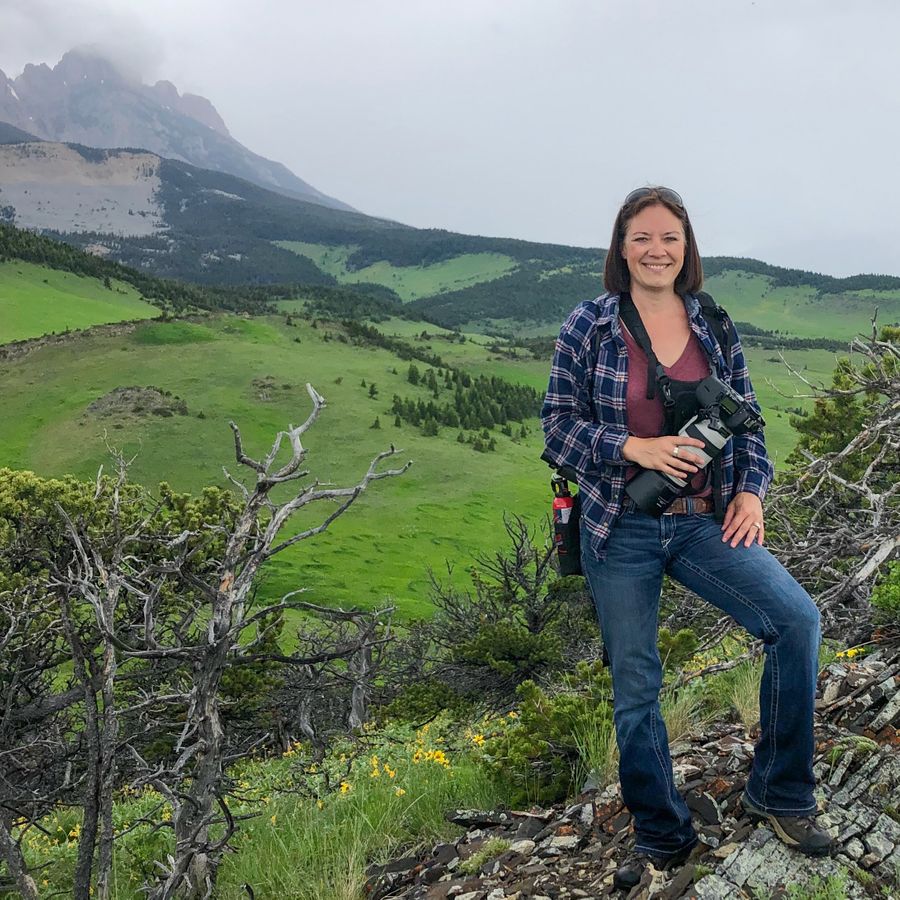 HI, MY NAME IS KELLY PEACOCK AND I LIVE ALONG THE ROCKY MOUNTAIN FRONT IN AUGUSTA, MONTANA..."CONVENIENTLY LOCATED IN THE MOST BEAUTIFUL PLACE ON EARTH."
LIFE IS AMAZING. IT'S UNPREDICTABLE, SWEET, PAINFUL, COMPLICATED, AND YET SO SIMPLE.
SOMETIMES IT'S BEAUTIFUL, AND SOMETIMES IT'S UGLY, BUT MY LIFE BELONGS TO ME AND IT'S THE ONLY ONE I'LL EVER HAVE.
SO... I CHOOSE TO WORSHIP THE MAJESTY OF THE MOUNTAINS AND THE GOD WHO CREATED THEM.
I CHOOSE TO RUN WITH THE WIND. I CHOOSE TO BASK IN THE SUN. I CHOOSE TO FIND JOY IN THE SNOW, PEACE IN THE RAIN AND ENERGY IN THE STORM.
I CHOOSE TO FEEL COMPLETE AND TOTAL AWE IN THE PRESENCE OF THE GRIZZLY BEAR. I CHOOSE TO STOP AND ABSORB THE SONG OF THE MEADOWLARK.
I CHOOSE TO FIND 'THE WONDER' IN THE WORLD AROUND ME.
I CHOOSE TO BELIEVE IN MIRACLES.
I CHOOSE TO LIVE MY LIFE WILD AND FREE.
I CHOOSE TO LIVE LIFE UNBRANDED.